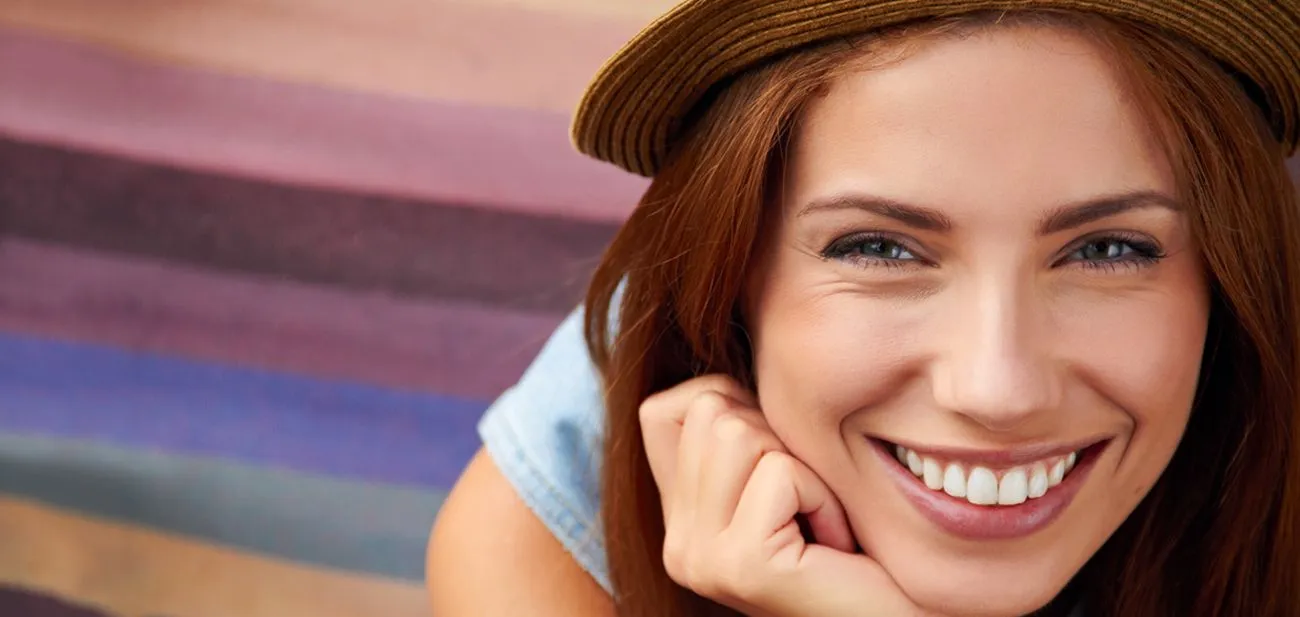 The dental operating microscope is one of the many pieces of state-of-the-art technology used at the office of Samuel V. Rowe, DMD. By magnifying the image of the tooth up to 20 times its original size, our dentist can easily observe details that would otherwise be missed by the naked eye. This saves the patient time, money and peace of mind, as microscopic fractures in the tooth can be caught and treated before they turn into a larger problem. The technologically advanced dental operating microscope is still relatively new; Dr. Rowe is one of the first general dentists in St. Lucie County to use this advanced equipment regularly.
Dr. Rowe's dental operating microscope is most often used during endodontic therapy, more commonly known as root canal therapy. This is because it helps him more conveniently view areas of the root canal that would otherwise be extremely hard to detect, leading to an overall smoother and easier procedure.
The microscope can also be utilized to enhance almost any dental procedure. For example, our dentist can also use this convenient piece of equipment while providing crowns and bridges. This is because it utilizes a powerful collimated light beam that travels along a very specific line of focus, allowing for unparalleled visibility during dental procedures. This in turn allows Dr. Rowe to achieve a very smooth crown margin (the area where the crown meets the rest of the tooth), which makes the crown seamlessly merge with the rest of the tooth and results in a beautiful, natural smile for the patient.
The operating microscope can even be beneficial when providing fillings or routine dental check-ups, since it helps our dentist observe and remove minute traces of decay and hard-to-reach tartar. In short, the dental operating microscope lets Dr. Rowe provide optimal care for his patients, no matter what problem they may be facing.
This helpful device is completely non-invasive. In fact, it is so discreet that most patients are not even aware when it is being used. The microscope is not necessary for every dental procedure, but it provides our dentist with much-needed visibility and detail when needed.
The dental operating microscope is just one of example of the many ways Dr. Rowe brings caring, personalized dentistry to the Treasure Coast from our office in downtown Ft. Pierce. If you are interested in learning more about how Dr. Rowe uses cutting-edge technology like this in his dentistry, call our office at 772-461-2648 or fill out the contact form below to schedule your first appointment.